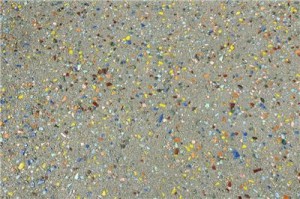 Aggregate Saturday:
I've actually done better than I thought I would this week with posts. Even though some of it (well, let's be honest, most of it) was recycled at least I have posted most every day.
–
I am doing this update from the Pocono Raceway media center. While I type the NASCAR Camping World Trucks are qualifying on the track. Here in the media center we can hear the trucks but not see them, except on the monitor which is playing SPEED. I could be in my home office. Except the coffee is better.
–
Vacation was great. Too brief as usual.
–
Weather looks OK for today at the track, tomorrow for the Cup race, not so much. Could be a long day. Possibly the race will happen on Monday. Either way makes little difference to me. I am in for the duration.
–
Long day today-Nationwide is in Iowa and the race doesn't begin until 7:30 pm. Should be in bed by 12 mid.
–
That's all for today.