Sunday Wrap 12/19/11-12/24/11
Monday 12/19/11
Blog Post More about the protests-Trouble coming every day-including the Frank Zappa tune.


Tuesday 12/20/11
Blog Post Don't touch that dial…Best and worst TV ads of 2011


Wednesday 12/21/11
Blog Post A possible projection of my culinary future.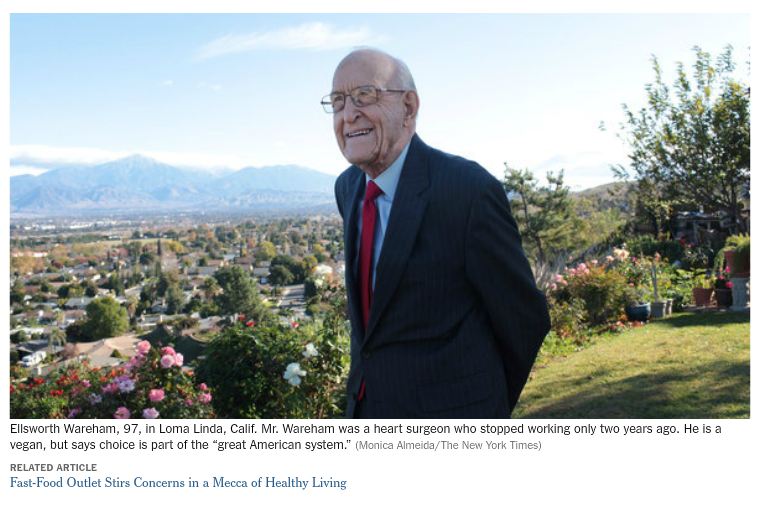 Blog Post Ralph McDonald R.I.P.
Thursday 12/22/11
Blog Post Radio DaZe: WACKY 102 and the porno bust

Friday 12/13/11
Blog Post Tears in the batter-or how I learned to cook and cry at the same time…


Saturday 12/24/11
Blog Post Saturday Aggregate:I quote St Augustine, bitch about Christmas, love Christmas feast and planned overindulgence.

Blog Post Rising music playlist Christmas 2011


Blog Post Atheist gets coal in stocking