Tuesday review: Tangled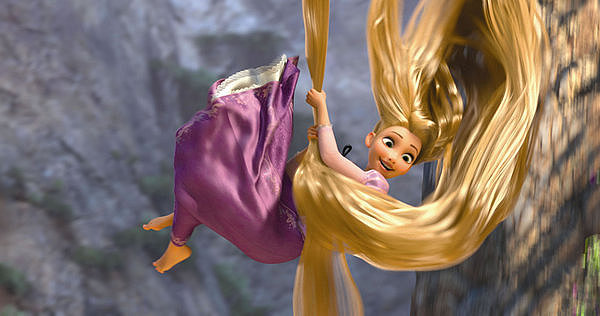 Tangled (I) (2010) PG 100 min
The long-suffering wife and I were all tucked in, her on the couch with her blankie, me on my recliner nearly nodding on Christmas day afternoon.
We had watched all the holiday classics. Scrooged, Mr. Magoo's Christmas, A Charlie Brown Christmas.
Do we nap or do we find more eye candy for the day? A quick bounce to the lap top and I found two new entertainments for holiday enjoyment for years to come on the NetFlix instant view and with my fancy blu-ray DVD locked in on my Wifi got 'em both up on the big screen. Ain't technology grand?
1. The X-Files: How the Ghosts Stold Christmas-Ed Asner and Lily Tomlin conspire to make FBI agents Scully (Gillian Anderson), a skeptic, and Mulder (David Duchovny) the believer have a frightfully good holiday. Not for real young kids but charming none-the-less.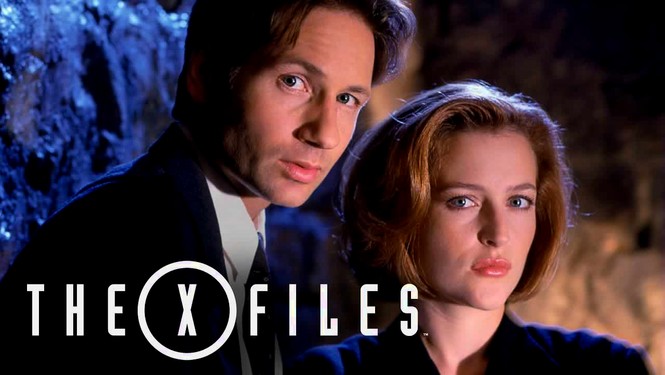 2. Tangled-This Disney adaption of the Brothers Grimm Rapunzel fairy tale was released for Thanksgiving 2010.
It's a charmer and you have to w0nder why it did not make more of a splash.
The story is simple enough, typical boy meets girl, boy loses girl boy dies. Without going into detail the fairy tale is followed loosely. Rapunzel (Mandy Moore) is kidnapped at birth by the Mother, Gothel (Donna Murphy) who is kept young by the magical powers of Rapunzel's golden locks which have grown to a length of 70-feet. Rapunzel is kept in a tower with no doors and (as far as she knows) no staircase.
Rapunzel longs to see the world and breaks out with the dashing Flynn Rider (Zachary Levi), has all sorts of misadventures and eventually lives happily ever after.
This is the rare Disney animation that gets a "PG" rating, rather than the usual "G" which leaves me wondering if this is why it wasn't a bigger hit. There is certainly no real reason for the rating, except possibly the intensity of some scenes. No profanity, no sexual innuendo and unlike Shrek, no farts. It's perfect family fare for all ages, certainly milder than the "Shrek" franchise which also got a "PG".
Donna Murphy, Zachary Levi and Mandy Moore all have delightful solo songs, with Murphy and Moore singing several duets. The music is bright and snappy and even a little bit rock tinged.
The animation is CGI and is state of the art for it's time. The faces (the hardest part for CGI animators) are remarkable and Rapunzel's hair (which had a team of it's own) was given a life that seems more than real.
Like "Shrek" the movie borrows heavily from other movies with sight gags and sly visual references. The youngest who watch may not get the similarities when Flynn Ryder and Maximus the horse dash over a cliff à la Road Runner and Coyote but this adult surely did.
And that Horse! Maximus made me laugh out loud every time he was on the screen. The film is worth seeing just for that.

Disney always has a small focal point and Pascal the Chameleon is perfect.
In a great casting triumph, Ron Perlman, voice of the Stabbington Brothers does menacing better in this film than he does on "Sons of Anarachy".
Jeffrey Tambor plays Big Nose Thug, and Brad Garrett gets a turn as Hook Hand Thug. The scenes inside the Snuggly Duckling bar featuring musical and dancing numbers by the thugs (Including a mime thug in white-face) are Broadway worthy.
Released in 3D, it earned a medium sized gross: $590,721,936 against $260 million of budget which at the time was the heftiest price tag of all animated works by Disney.
Directors: Nathan Greno, Byron Howard lead a cast of literally thousands. It takes a village to make one of these and the end credits list seems to go on forever.