Sunday Wrap – 1/9/11-1/14/11

This is that was the week that was. A look at the song that was on the radio the day I was brought into the world, a tribute of sorts to Glen Campbell, a goofy look at snail farming, an exciting episode of Radio DaZe, a story about something that was hard, and hardly worth getting fired for, and the usual Saturday rambles.
This marks 15 days of Vegan Life, a work in progress.
Thanks for reading!
Monday 1/9/11
Blog Post The number one song in the land on my birthday was a spoken word parody by the great Stan Freberg.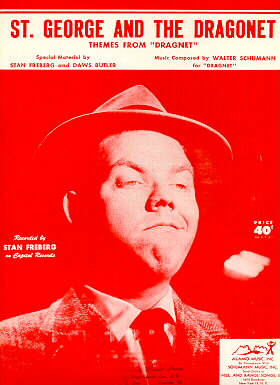 Tuesday 1/10/11
Blog Post Glen Campbell says the long goodbye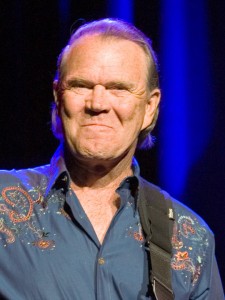 Wednesday 1/11/11
Blog Post Waiter…there are SNAILS on her plate!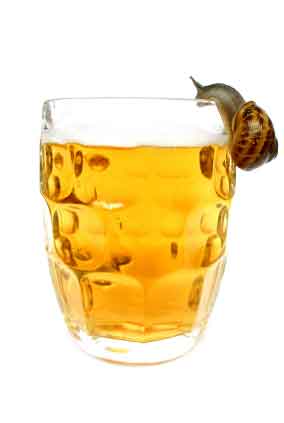 Thursday 1/12/11
Blog Post Radio DaZe: Star Struck at WACKY 102:
Friday 1/13/11
Blog Post Peter story raises questions: Cover up?
Saturday 1/14/11
Blog Post Aggregate Saturday 1/4/11: