You don't know the name, Edgar M Villchur – but you have heard his work all your life.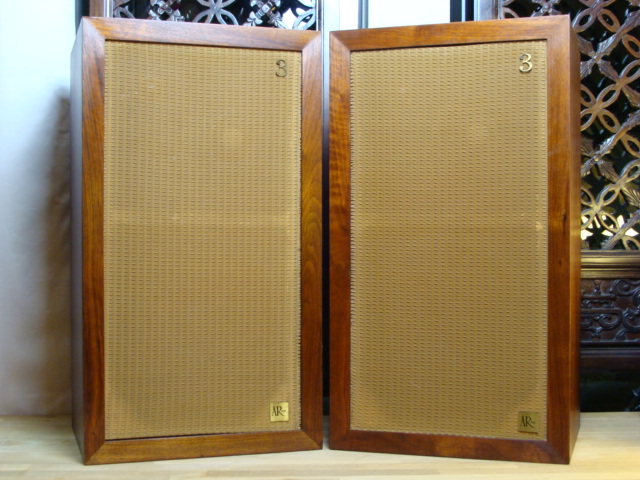 Many times we take the world around us and the devices that we use for granted. Things just work, right?
But the process of design and invention is what bring us the modern miracles that we enjoy, thoughtlessly.
Villchur, back in the 1950's when Hi-FI was still a word used to describe the listening to pre-recorded music had some ideas. At that time the state of the art was refrigerator sized speakers to handle the bass notes. Villchur found that by just closing the cabinet in the back that he could reduce the size and came up with a speaker that produced deep rich bass tones in 1/4 the size. It was an immediate success.
Villchur went to produce several more speaker innovations, including the concept of feeding the high frequency signals to a "tweeter", a special speaker more able to handle the tones than the big bass speakers. Then he did the same thing for mid-range tones.
One of his greatness inventions was the AR (his company was Acoustic Research) turntable, which was "belt-driven" – isolating the motor from the platter and significantly reducing rumble. I still have one somewhere. It was a great sounding unit, but a little hard to keep the belt on at times.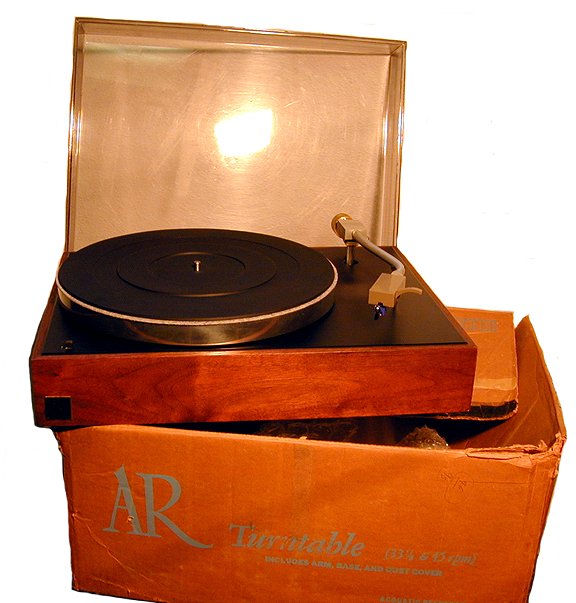 AR went out of business in 2004, then the name resurrected by Audiovox. It stinks.
When he left AR Mr. Villchur started the Foundation for Hearing Aid Research in Woodstock, where he developed a prototype of the multichannel compression hearing aid that has become an industry standard.
Not a bad contribution.