Sunday Wrap: 10/17/11-10/22/11 The weekly wrap-up of posts from Rising's Rant. A busy week but still no real increase in output. I do feel the muse coming back. Or possibly that's just heartburn.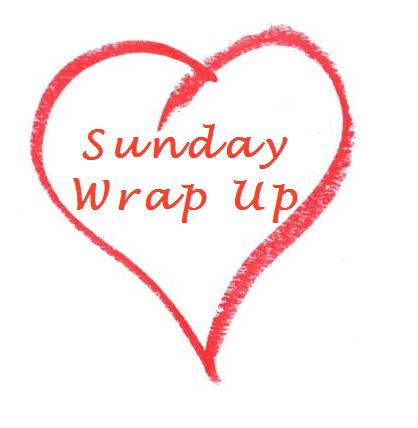 Juiced! Catch up on my adventures in the land of Juicing. It's now almost a month!

Monday 10/17/11
Blog Post Dan Wheldon was a race car driver. It's what he did. Until he died doing it.

Tuesday 10/18/11
Blog Post Edgar M Villchur R.I.P. – If you have ever listened to amplified music through a speaker, you owe this man a debt
Wednesday 10/19/11
Blog Post Movie Review: Paul – The story of an alien and the men who loved him.
Thursday 10/20/11
Blog Post Radio DaZe: The early years – WRUV
Friday 10/21/11
Blog Post Picture This: Prohibition
Saturday 10/22/11
Blog Post Aggregate Saturday: Posts too short for a full post.