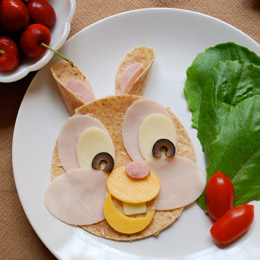 A look back at the past weeks postings. Many times I forget that people need a little road map to the things that get put up on my blog so this is the best way I know how to catch you up. I sincerely thank you for reading. Both of you!
This week's offerings are a little on the lean side. I was on vacation and for a change really took some time to reflect, kick back and screw off. A promise to return to form, for good or bad in the coming weeks.

Monday 10/10/11
Blog Post No Reservations-in which we get screwed out of our vacation.
Tuesday
Blog Post Tuesday Review: 11/22/63 A Novel – Stephen King
Wednesday No Post
Thursday No Post
Friday
Blog PostLet's all get small- I had Micropsia as a kid.
Saturday
Blog PostSaturday Aggregate: That was the week that was